Martin Erhardt
Otto-Kilian-Str. 43
D - 06110 Halle (Saale)
erhardt.martin[at]web.de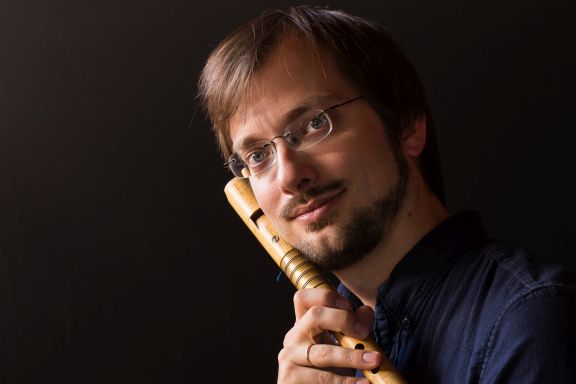 Photo: Thomas Peters - Quedlinburg
Emailing lists
You are invited to contact me and subscribe the following infomails:
Schola Nusmido (courses/project weeks for vocal polyphony)
Halle (upcoming concerts)
About upcoming concerts in other towns and regions I inform on request.
Responsible for the contents of this website: Martin Erhardt.
I disassociate myself from the contents of all external linked pages.
Datenschutzerklärung: Die Nutzung unserer Webseite ist in der Regel ohne Angabe personenbezogener Daten möglich. Soweit auf unseren Seiten personenbezogene Daten (beispielsweise Name, Anschrift oder eMail-Adressen) erhoben werden, erfolgt dies, soweit möglich, stets auf freiwilliger Basis. Diese Daten werden ohne Ihre ausdrückliche Zustimmung nicht an Dritte weitergegeben.
Wir weisen darauf hin, dass die Datenübertragung im Internet (z.B. bei der Kommunikation per E-Mail) Sicherheitslücken aufweisen kann. Ein lückenloser Schutz der Daten vor dem Zugriff durch Dritte ist nicht möglich.
Webdesign: Martin Erhardt with the friendly and encouraging help of Mikhail Yarzhembovskiy.
English translations: Milo Machover, Martin Erhardt