Martin Erhardt
Rudolf-Haym-Str. 7
D - 06110 Halle (Saale)
erhardt.martin[at]web.de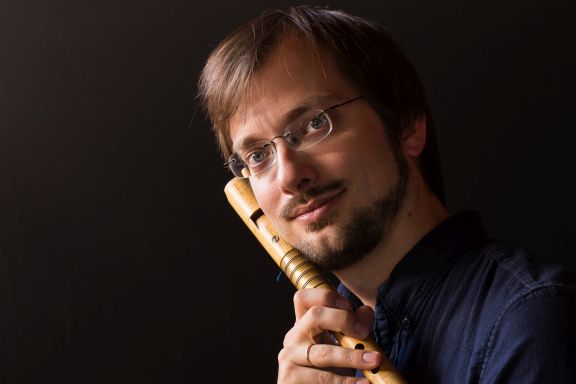 Photo: Thomas Peters - Quedlinburg
Emailing lists
You are invited to contact me and subscribe the following infomails:
- Schola Nusmido (courses/project weeks for vocal polyphony)
- Halle (upcoming concerts)
- Dresden (upcoming concerts)
- Berlin (upcoming concerts)
- Newsletter historische Improvisation (in German, quaterly)
Responsible for the contents of this website: Martin Erhardt.
I disassociate myself from the contents of all external linked pages.
Webdesign: Martin Erhardt with the friendly and encouraging help of Mikhail Yarzhembovskiy.
English translations: Milo Machover, Martin Erhardt, Gyöngy Erödi.